Home
=>
Dual language texts
Dual language texts
Bilingual short stories in English and Spanish. Discover the easiest way to improve your Spanish with our dual language parallel texts.
Sabiduro the badger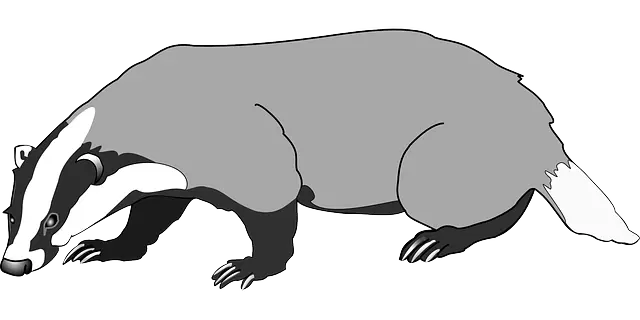 Once upon a time there was an old badger called Sabiduro. He lived happily in his set in the peaceful woods of Hojabuena. One hot summer's eve..
Erase una vez un tejón viejo que se llamaba Sabiduro. Vivió felizmente en su madriguera en los bosques tranquilos de la Hojabuena. Una víspera cálida...
Keep reading...